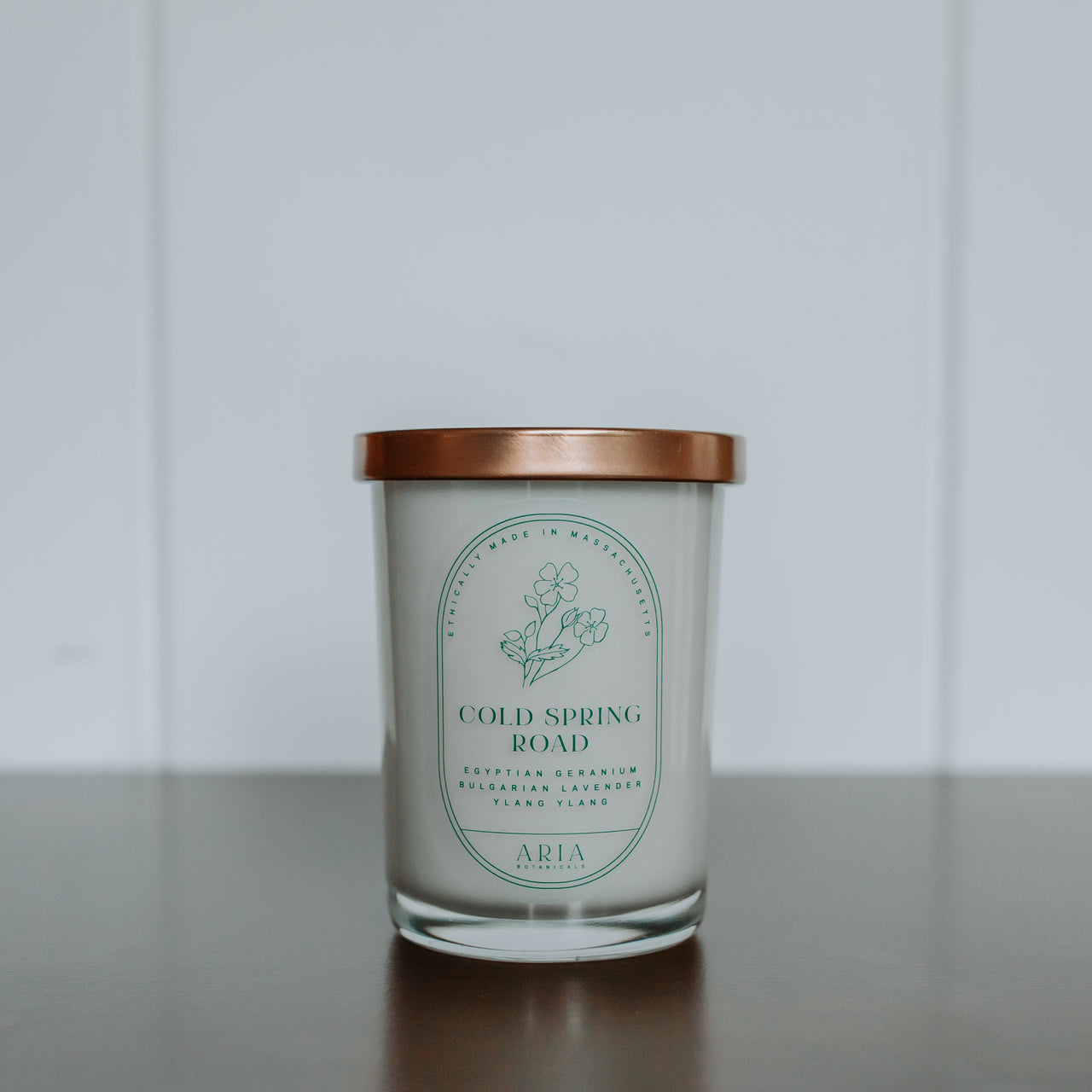 Ethically made in Massachusetts with pure therapeutic grade essential oils and soy wax. Each scents tells a story of a special location around the world.
Tamalpais brings us to a hike in North California right after a rainfall, where the smell of eucalyptus takes over.
Catalonia is a nod to Spain where the smell of wild orange and cypress surround.
Cold Spring Road takes us to the coast of Maine where the smell of the land blend beautifully with the water.
These are special scents that will take you away and give you an element of escape.