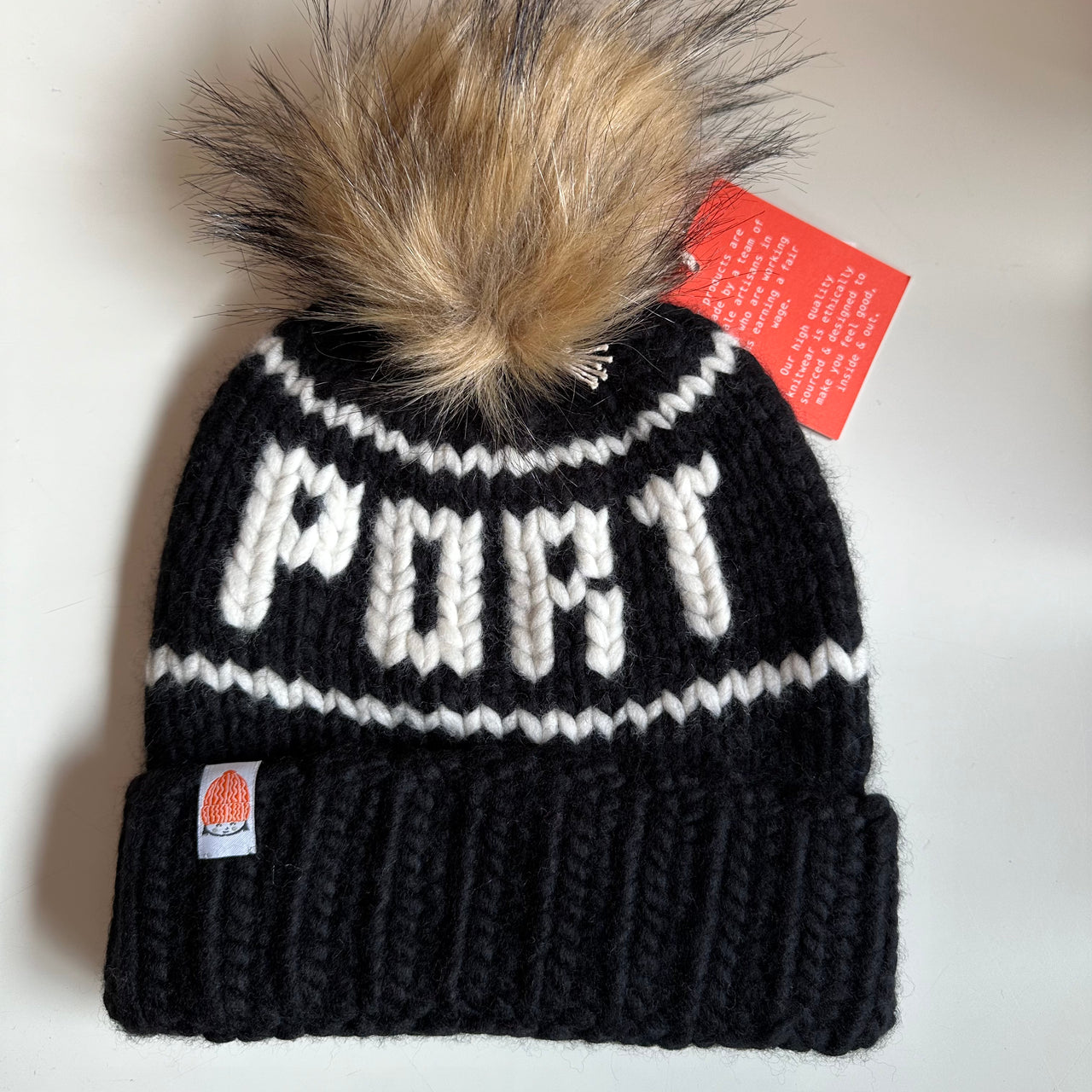 This year we've added to our exclusive line of SH*T That I Knit beanies! We now have a PORT beanie! What better way to show your hometown pride during the cozy months.
Hand-knit with 100% locally sourced merino wool, the NBPT Beanie is hand knit and available in 4 different colors - Blacklist, White Lie, On Wednesdays We Wear Pink and Heather.
This beanie features the Rutherford Beanie style.
Designed in Boston, MA
Care: Hand wash and dry flat
AVAILABLE FOR PRE-ORDER NOW!