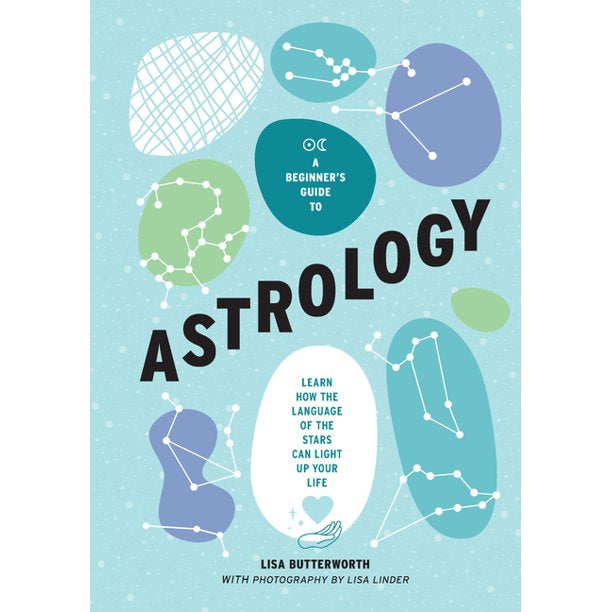 A beginner's guide to harnessing the night skies, with everything you need to know to begin practicing astrology.

The ancient art of astrology interprets the stars and planets to examine what the universe tells us. The bodies in the sky affect each of our lives, and understanding this connection can provide answers to your questions and enrich your relationships with yourself and others.

This beautifully illustrated and photographed book offers an introductory guide to the zodiac signs. Learn about what astrology is, its history and the basics, including the elements, modalities, planets, and the astrological houses. Build a foundation in understanding how different celestial bodies interact and how they influence all the parts of your life, including love, friendship, and work.

Understand your sun, moon, and rising signs, learn about how the planets and houses affect you, and find out what crystals and essential oils can give you a boost. With A Beginner's Guide to Astrology, you can explore how the stars influence who you are while shining a light on who you can be.
Hardcover.