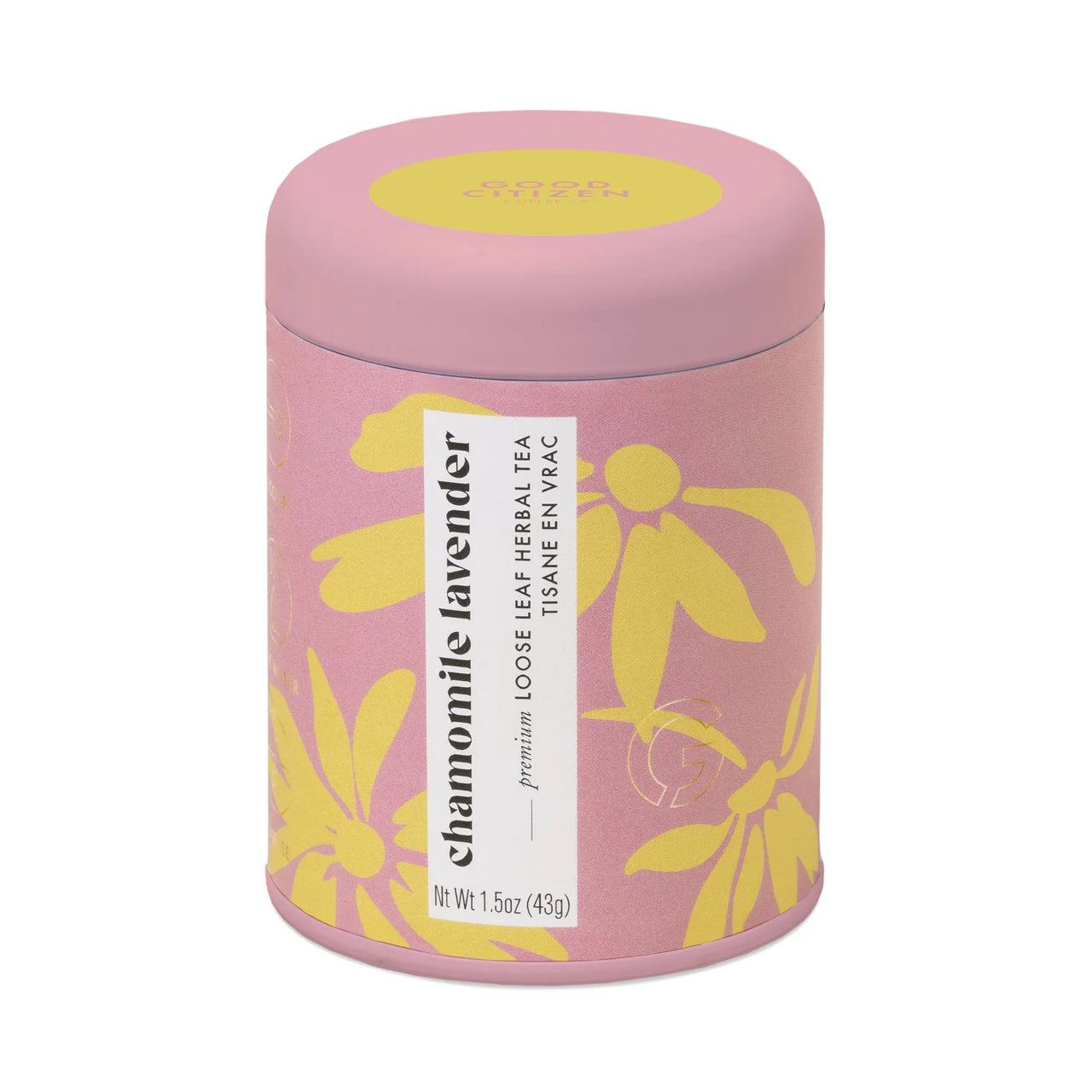 Set your intentions and indulge in your ritual with this premium fresh and delicious tea. Thoughtfully curated for every sip-worthy moment, this tea is made to be a part of your day from morning to night.
A soothing blend of warm, golden chamomile and aromatic lavender, harmoniously mild and light for rest and relaxation. 
Ingredients: chamomile and lavender tea
Caffeine-free
1.2 oz.