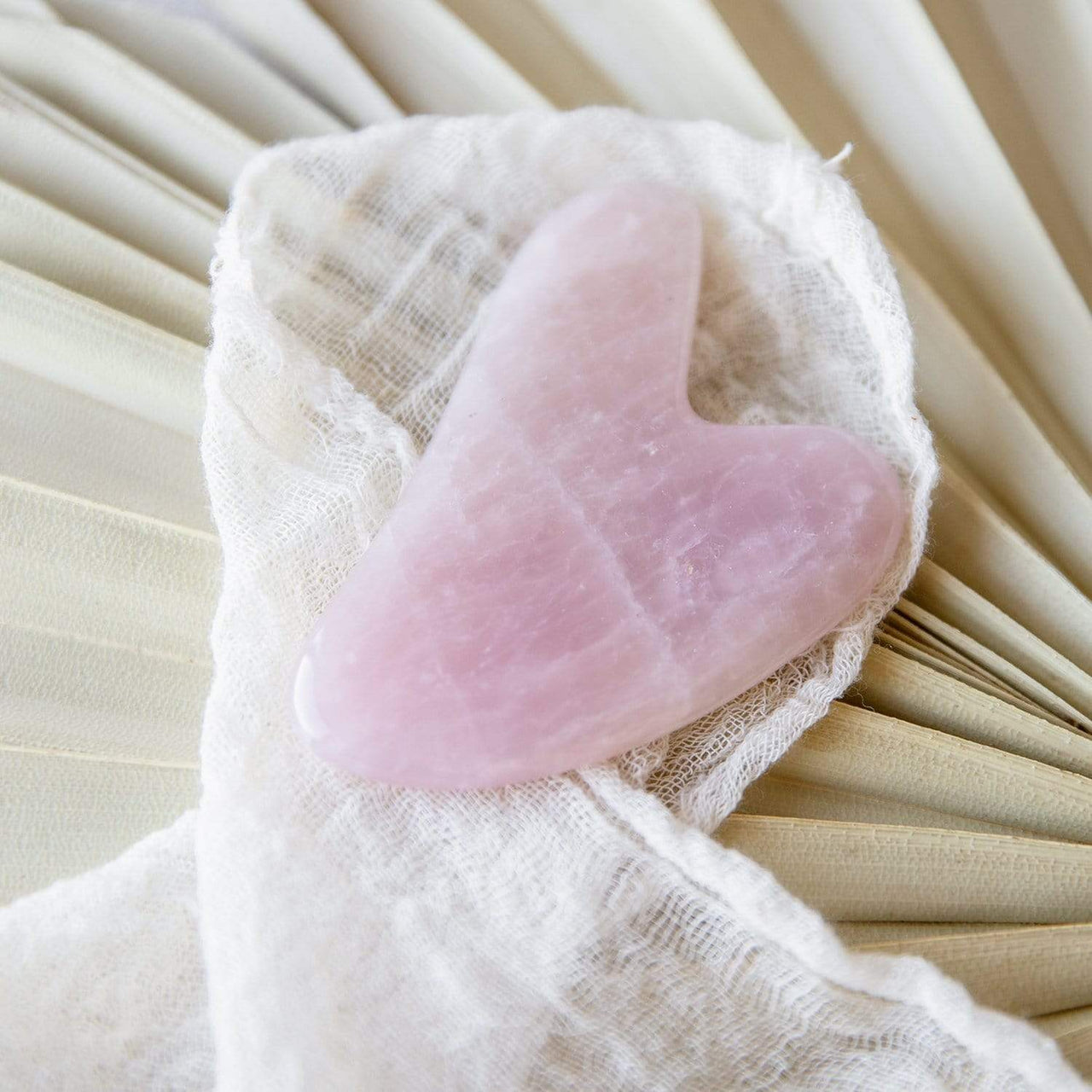 This facial massaging tool has been used for thousands of years with roots in traditional Chinese medicine. The unique curves and shape allow it to have a firming and lifting effect on skin.
With regular use, it is known to help reduce puffiness, ease tension, stimulate blood flow, sculpt and reinvigorate skin, and allow your skincare products to penetrate deeper.
After use, your face will feel hydrated, refreshed, plump, toned, and your skin will be glowing. Great for all skin types, including sensitive, mature, acne prone, normal, oily, and combination skin.  
Start with a clean face and prep skin with your favorite facial oil or serum.