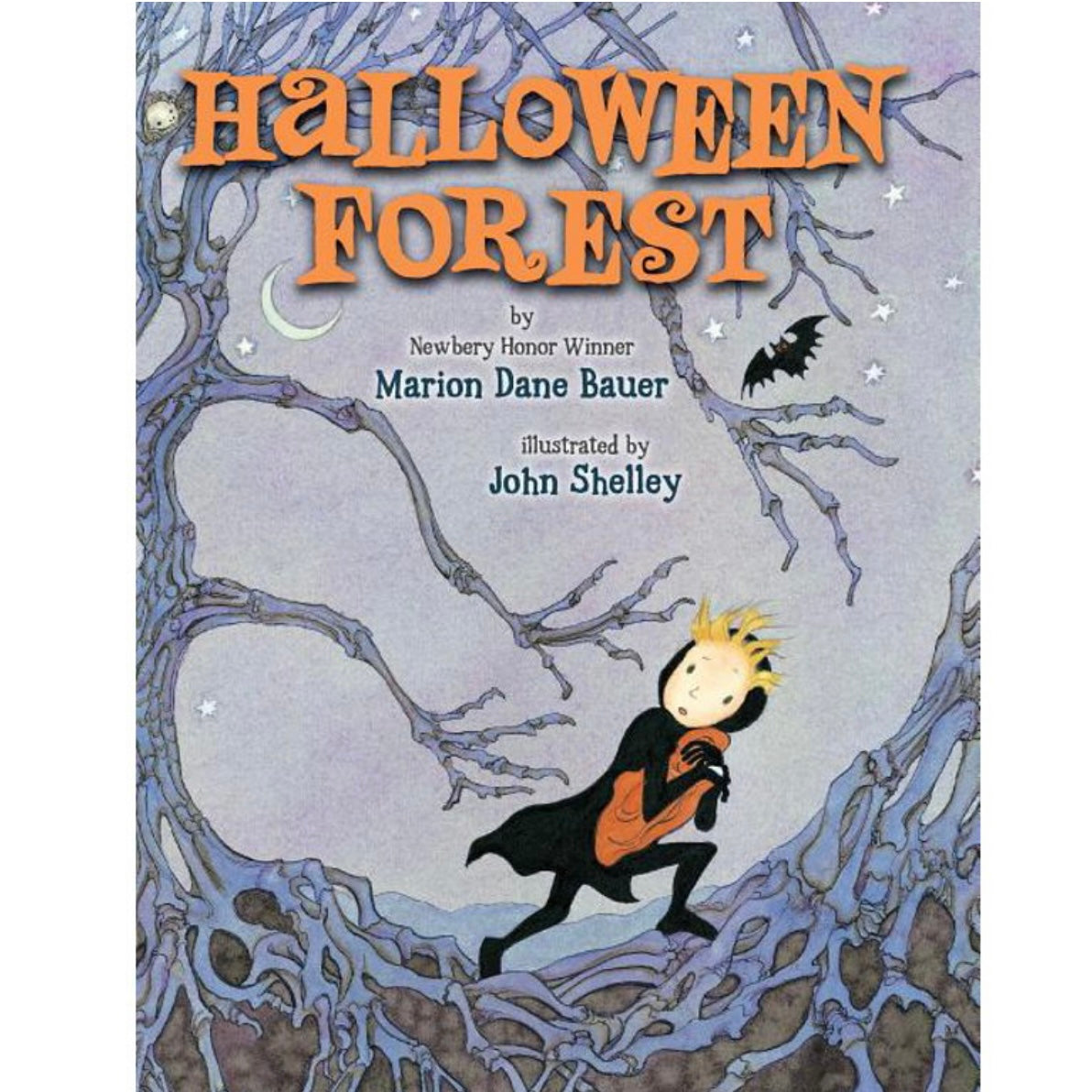 Cat bones, rat bones, and bat bones illustrate this spooky Halloween adventure, written by newbery-Honor-winning author MARION DANE BAUER.

If you take your trick-or-treat sack and venture into the dark woods on Halloween night, you'll find cat bones, rat bones, and bat bones–and all are looking at YOU! "Take care! Beware! Despair!" the bone creatures will cry. "You can bet you've just met your worst nightmare!" What will you do? Cry? Sigh?

NO! Because you're too tough / to worry about stuff / like the rattle / and prattle / of bones!

Told in unmetered rhymed verse, this Halloween adventure is a real treat.
Paperback.