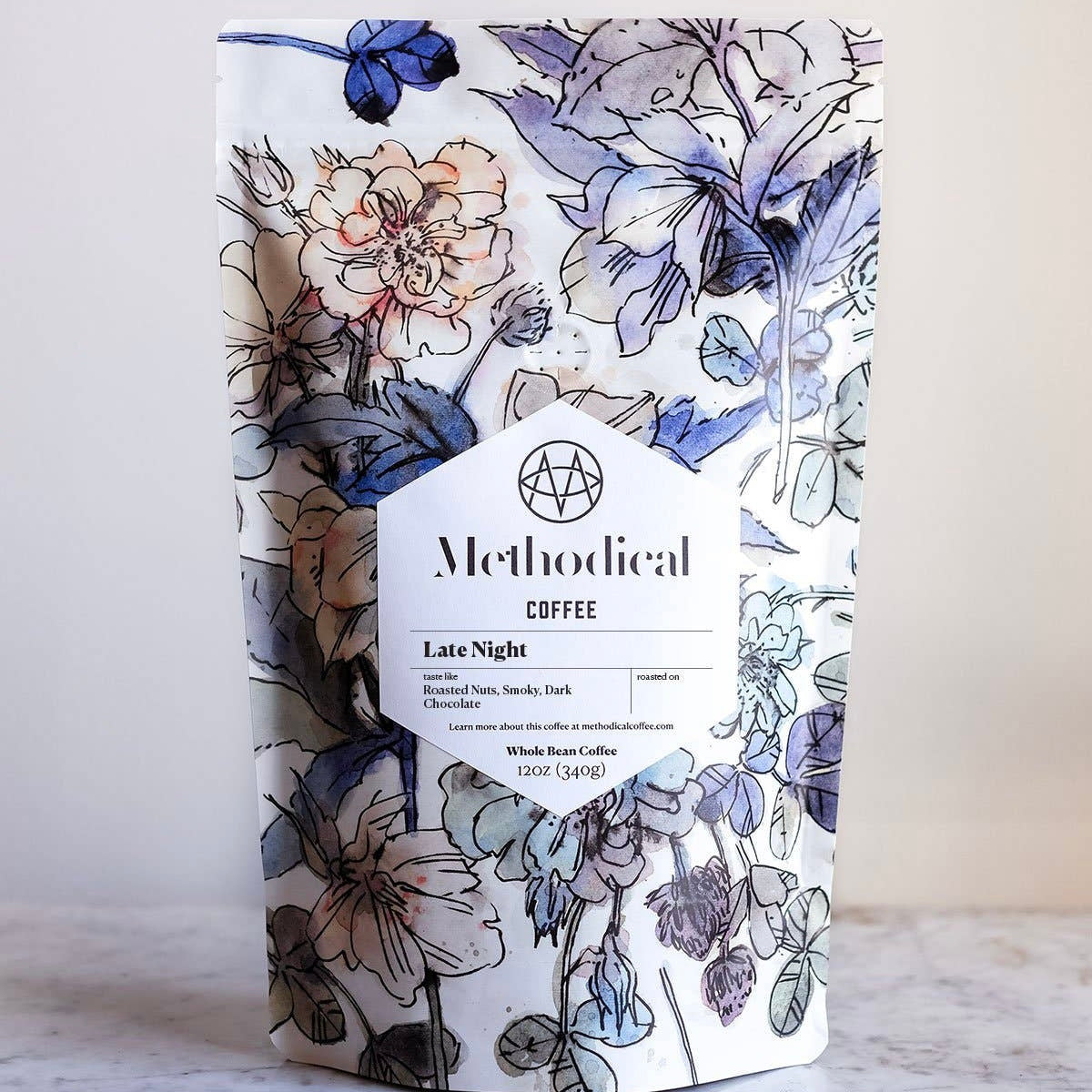 The roastiest toastiest coffee without any bitterness.
This Belly Warmer blend was created as an homage to diner coffee—the early morning or late night comfort food assistant. This is Methodical's darkest, boldest, most developed cup of coffee without the bitterness often associated with dark roasted coffee.
This coffee is equally enjoyable black or with cream and sugar. You'll find no judgement here.