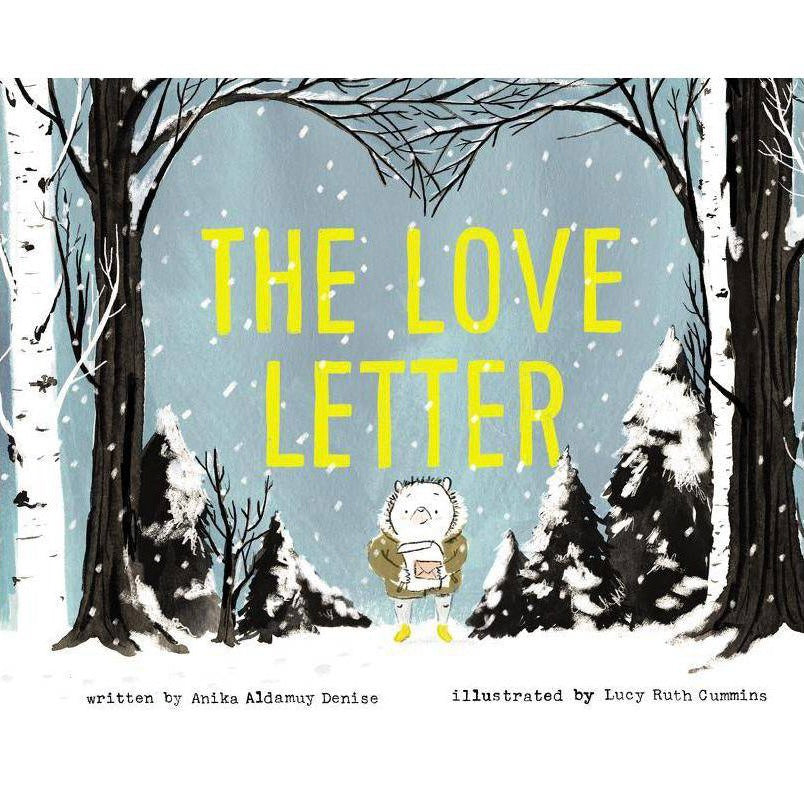 Fall in love with this endearing and adorable picture book that illustrates how a little bit of heart goes a long way to making the world a better place.
Hedgehog, Bunny, and Squirrel are best friends. One day, they each find a letter. But not just any letter...
A love letter.
My word!
My whiskers!
Aww, nuts!
Someone loves them. But who? The answer may surprise you!
Celebrated author Anika Aldamuy Denise and beloved illustrator Lucy Ruth Cummins deliver this heartwarming tale about a wonderful mix-up that reminds us of the joys of friendship.
Makes for a perfect Valentine's Day gift, or for any time you want to tell someone in your life how much you love them!
Hardcover.