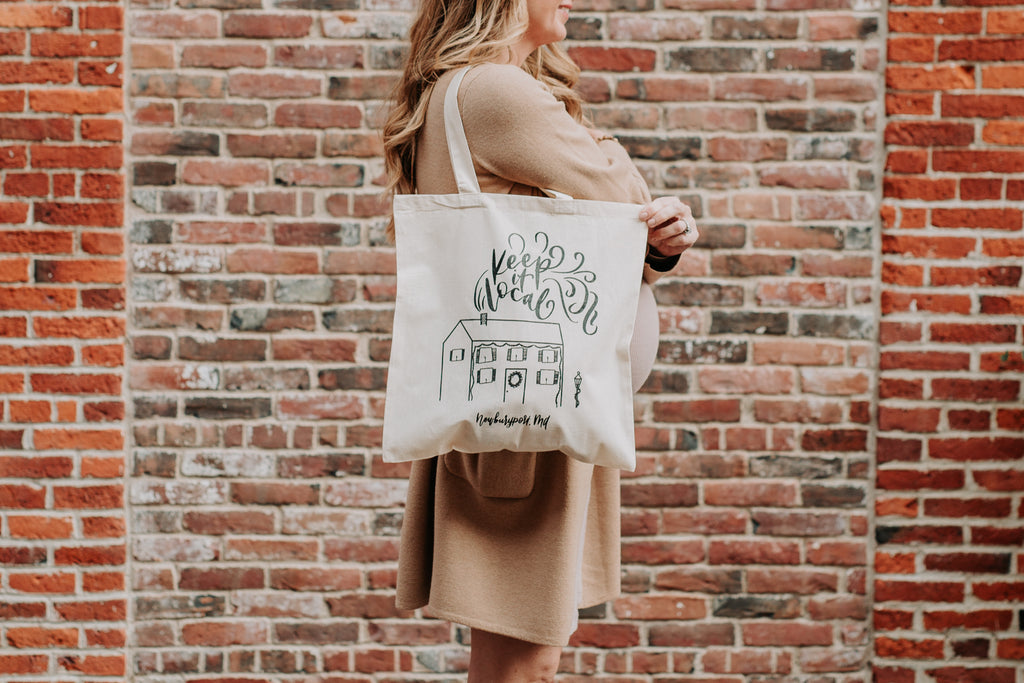 Your favorite Newburyport shops are back at it again this year with the 
Keep It Local Tote giveaway!
This year, more than EVER BEFORE, it is so important to support small local establishments.  We all know what a hit we have taken in 2020, and these brick and mortars/mom + pop shops have worked harder than ever to keep their doors open through it all.  As you begin to tackle your holiday shopping this year, please do your best to Keep it Local, here in Newburyport and in other small communities as well.  

If you have participated in the Keep It Local event in the past, you know how it works.  In the event that this will be your first here, here is how it works:

This year, there are 12 shops participating here in Newburyport:
Salt & Grove (10 Pleasant Street)
Sage Market + Design (58 Merrimac Street)
Amy McLaughlin Flowers (23 Middle Street)
Meraki We Live Like This (29 State Street)
Changing Tides Café (92 Pleasant Street)
BC Essentials (58 Pleasant Street)
Green House Goods (5 Market Square)

On Small Business Saturday, November 28th, each shop will be giving away ten of this year's "Keep it Local" totes with a free gift from them included (purchase required to receive tote and gift).  Here at Salt & Grove, we will be giving away a coffee mug and a tin of hot cocoa in our totes.  So, be sure to visit your local shop first thing on Saturday morning to snag a tote and their free gift (each shop will be announcing their free gift on social media, so keep an eye out!).  
Those who get the totes (from any of the shops above) will also receive a special shopping discount at the other 11 shops.  You MUST have a tote to receive the shopping discount at all 12 shops...so set your alarm clocks for Small Business Saturday and get out there!
In the past, the Keep It Local event has been a huge success for all of participating shops (and super fun for you, our community!). We hope this year is no different, only better hopefully!  As with everything else, please follow all CDC guidelines when you head out.  Also, please be respectful of each shop's COVID policies.  This may mean standing in line a little longer or coming into shops in smaller groups BUT it will be worth the wait-we promise.
On behalf of all of the shops participating this year, we want to send a heartfelt THANK YOU to all of you, our amazing community for keeping us afloat during this difficult year.  We hope you know how much we value you!

Be part of the fun on social media and be sure to use hashtag #keepitlocalnbpt when you're out and about doing your shopping!