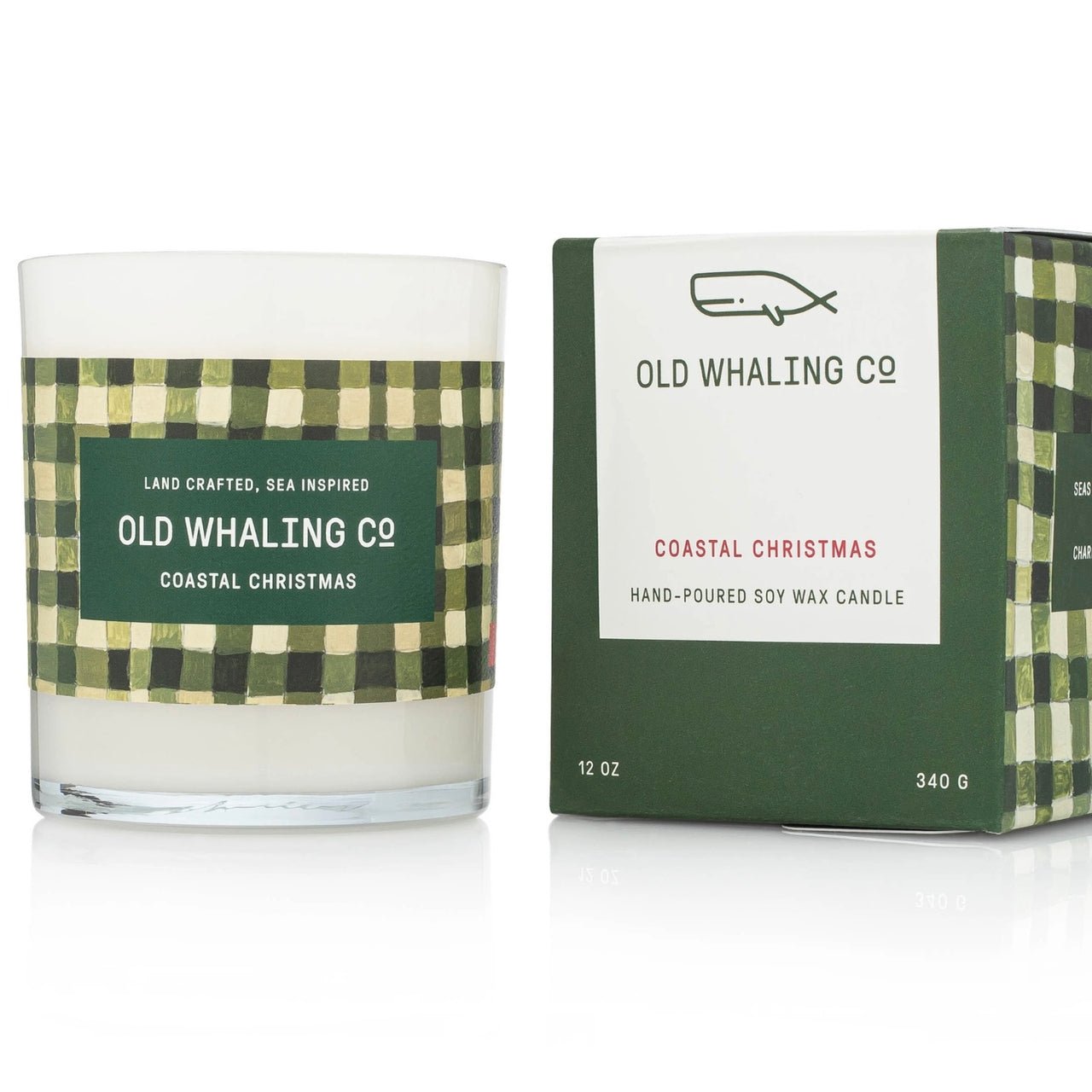 A seasonal blend of crisp winter air and frosted juniper, this scented holiday candle will fill your home with the fragrance of fresh pine trees and just a hint of snow in the air. Like a walk through a Christmas tree farm in crisp winter air.
Top: Fresh Winter Air, Sage, Juniper, Fir Needle Base: Evergreen, White Birch, Cedar, Amber
12 oz.
Featuring a lead-free cotton wick and hand-poured in an opaque white glass tumbler.
Made from a combination of soy and olive wax.