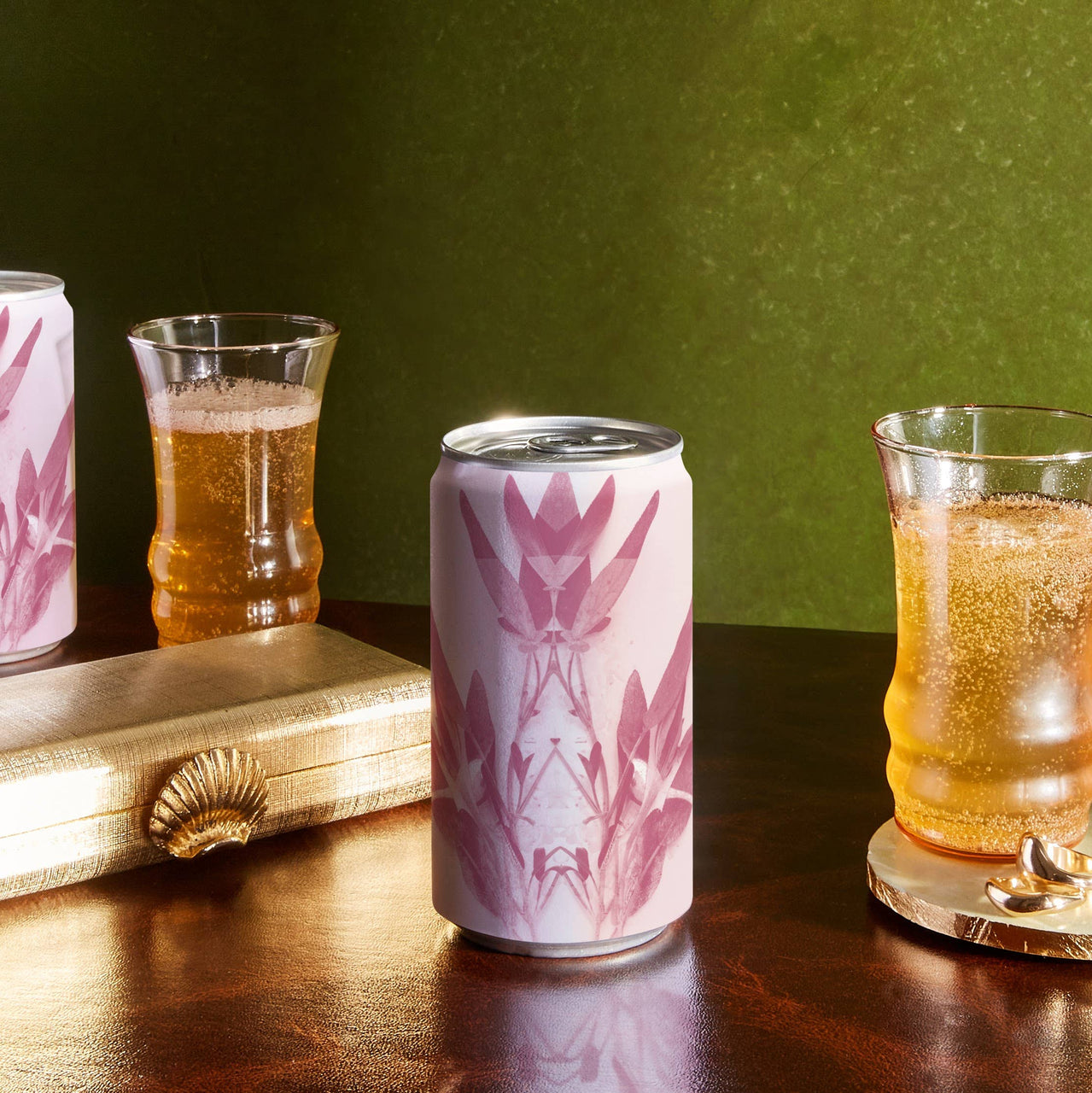 Kally is an adult, non-alcoholic beverage made for sipping. Kally's flavors balance acidity, tannins and sweetness to create a unique alcohol alternative. Orchard Sage Spritz is herbaceous, tangy, and alive. This non-alcoholic sipper gets spritzed with fine bubbles for a drink that always hits the spot.
Sage offers complex notes of mint and lemon, blending with apple and elderflower to create a magically pleasing combination. Kally is made with locally-sourced verjus, a tart grape juice, which gives it a gentle bite, similar to alcohol. Fruit, teas and botanicals are layered on top of the verjus to give Kally complex flavors.
Orchard Sage Spritz is non-alcoholic, contains no caffeine, no artificial sweeteners and no added sugar.
8 oz. can