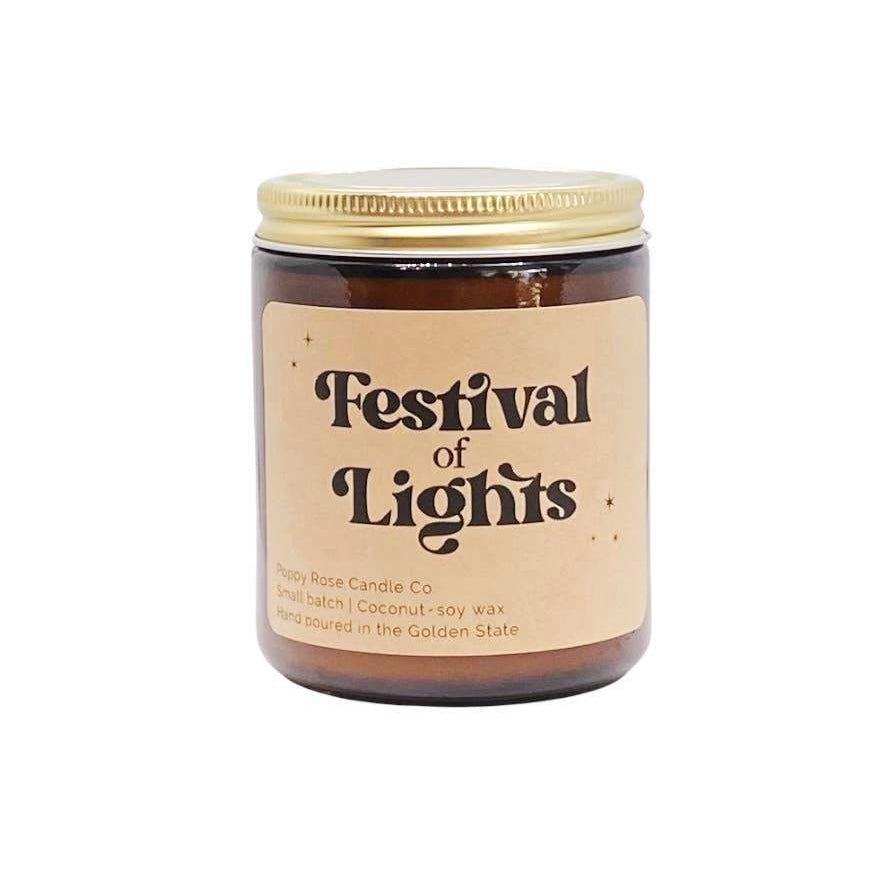 The Festival of Lights candle is a sweet combination of all your perfect potato latke toppings. Ripe apples, juicy peaches, and hints of lemon and lime blend perfectly with light herbal sage and a touch of sugar.
All Poppy Rose candles are hand poured into sturdy vessels and are made from 100% American grown and sustainable soy and coconut wax.
8 oz, 45 hour burn time
Lead-free cotton wicks and phthalate-free, paraben-free fragrance oils.
None of the ingredients nor their components have ever been tested on animals.