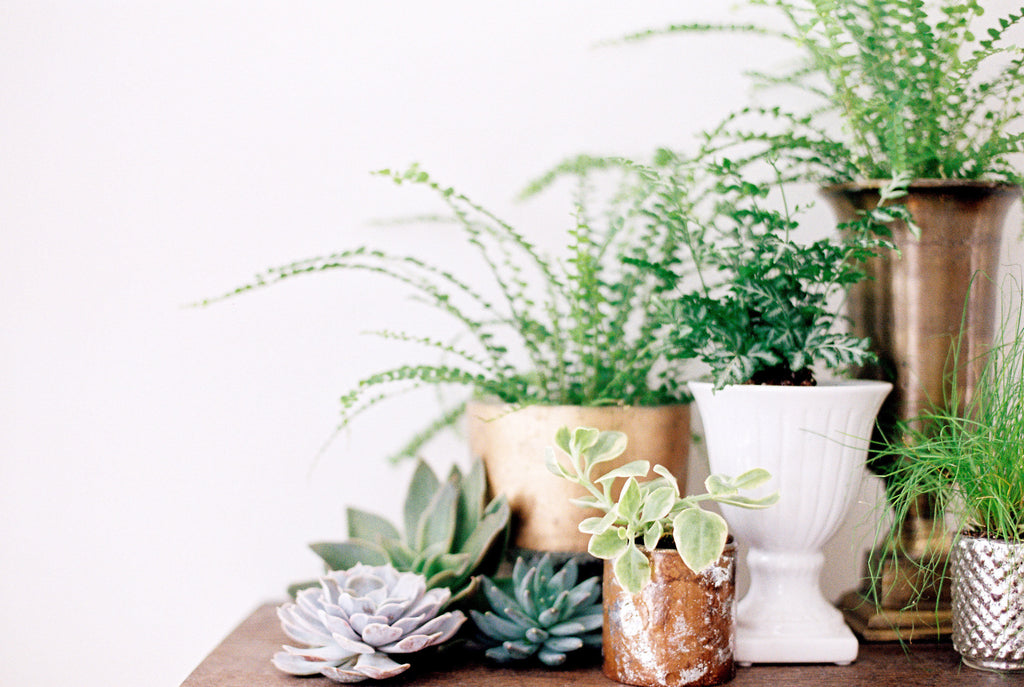 It's March. In New England. And that means we are all itching for some life and warmth. While we await the warmer days, we decided we would bring spring to your homes with a pop-up Plant Bar. Stop in the shop to snag a houseplant or three, and some super cute pots! PLANTS MAKE PEOPLE HAPPY, and we know these will certainly brighten up the last of these winter days.
Details:
- Saturday, March 16 (the day before St. Patty's Day!)
- 11-6pm
- We will have a variety of easy-to-maintain houseplants - from succulents and cacti to snake plants and fiddle leaf figs. We will also have beautiful planters and pots, and a sampling from local artisan dieheart boutique.
We look forward to seeing you!